Investigation and Review
Working Theory can conduct structured, ethical reviews and uncover opportunities for radical improvement in your organisation and the services you consume.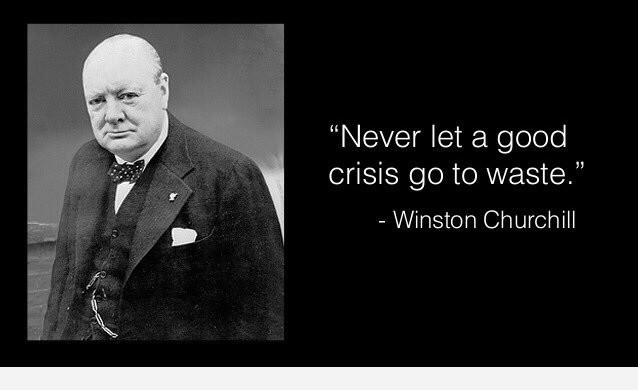 Continuous improvement is a core practice of almost every management system, yet most organisations get little value from it because it requires rare skills to be really effective.
We assist in three common situations:
Something very unexpected or challenging just happened (an operational incident)
You see 'normal' behaviour that impairs or harms your business operations (a management system issue)
A customer or service provider does something weird or dangerous (a security incident)
Human factors are critical to the success of reviews. There are many obstacles: staff don't feel they have the time, or that action will never be taken. In difficult situations such as the aftermath of a system failure, there is reluctance to provoke conflict over lines of responsibility.
Stress, fatigue and cognitive biases often handicap a post-incident investigation, resulting in a superficial account of events and ineffectual recommendations.
We conduct 'blameless post-mortems' which create a safe environment for deep examination of critical incidents. We use practices and tools that reduce cognitive bias and draw the best contribution from people recovering from the stress and shock of an incident.
We can help you set up an effective internal improvement programme based on lean management principles such as kaizen and value stream mapping.
If you experience a service-related incident, we can conduct an independent analysis using a process that can assist the parties move toward a positive resolution.
We have experience in conducting confidential security investigations where sensitive matters (personnel issues, intellectual property or commercial interests) are involved.
Shorts
Explore our other capabilities:
It is not necessary to change. Survival is not mandatory.