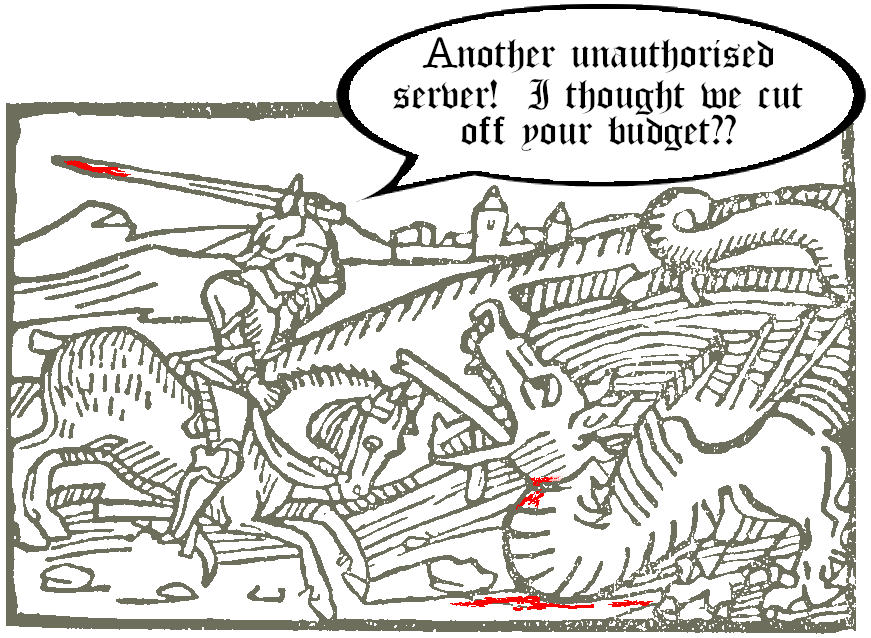 Forces of Chaos
Technology is not intrinsically chaotic, but it introduces new sources of complexity into your organisation that have to be managed. In this series of posts we explore why many organisations find themselves continually fighting unruly technology.
We'll look at where the complexity comes from, and the weapons and tactics needed to control it.
#1: The Unwelcome Update: Did we agree to this?
#2: The Unintended Upgrade: But we already bought this product!
Recent
Overcoming Chaos
A series on the forces that disrupt your information technology and your organisation.
Soon:
Episode 3: Was that part of the plan?